Focus
A Place to Focus - Scrum Isolate
Introducing Isolate
Isolate provides a semi-private space for quiet focus in the busy open office.
Escape the office noise
Although collaboration is the buzz word in the modern office, there are times when we just need to concentrate. Isolate is a comfortable place to escape the noise and distraction when you want to focus and reflect. Instead of being an open, collaborative space, it is intended for isolated, private use. The high, wrap-around sides provide a level of visual and acoustic privacy, encapsulating the user in a cosy, private haven.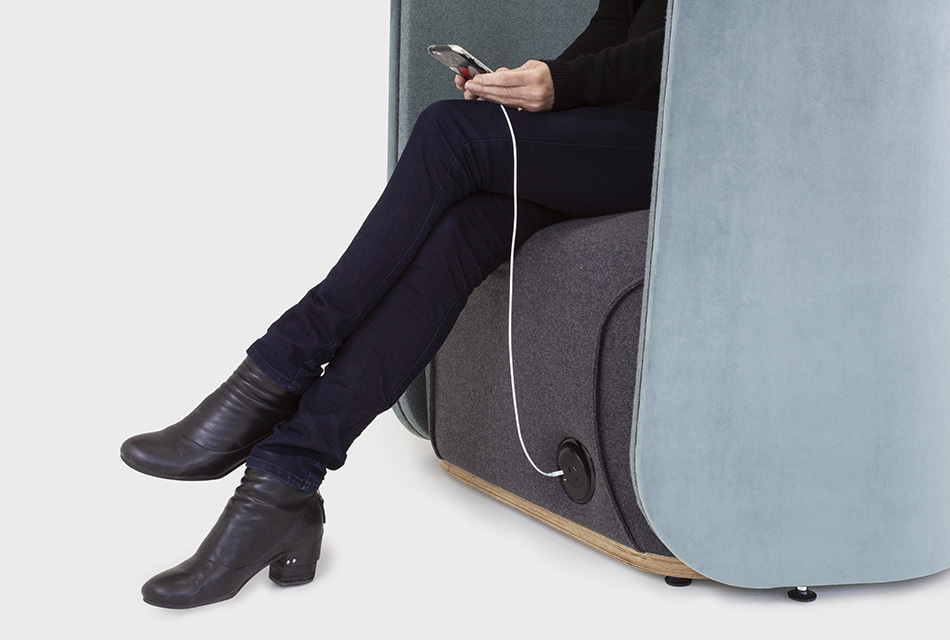 Isolate benefits
Isolate offers the user the following benefits:
Comfortable, ergonomic seating
Integrated power allows you to plug in and charge devices
Small, streamlined footprint allows privacy with minimal space requirements
Pull up an Enterprise Table for an ergonomic desk solution
Position Hush Mini overhead for superior acoustic privacy
Meetings for two

Position two Isolate units together when working as a pair so that conversations can be held in semi-private. This offers the opportunity for impromptu meetings without needing a formal meeting room.
A quieter space
Position a Hush acoustic light overhead to further dampen noise and provide a quieter environment.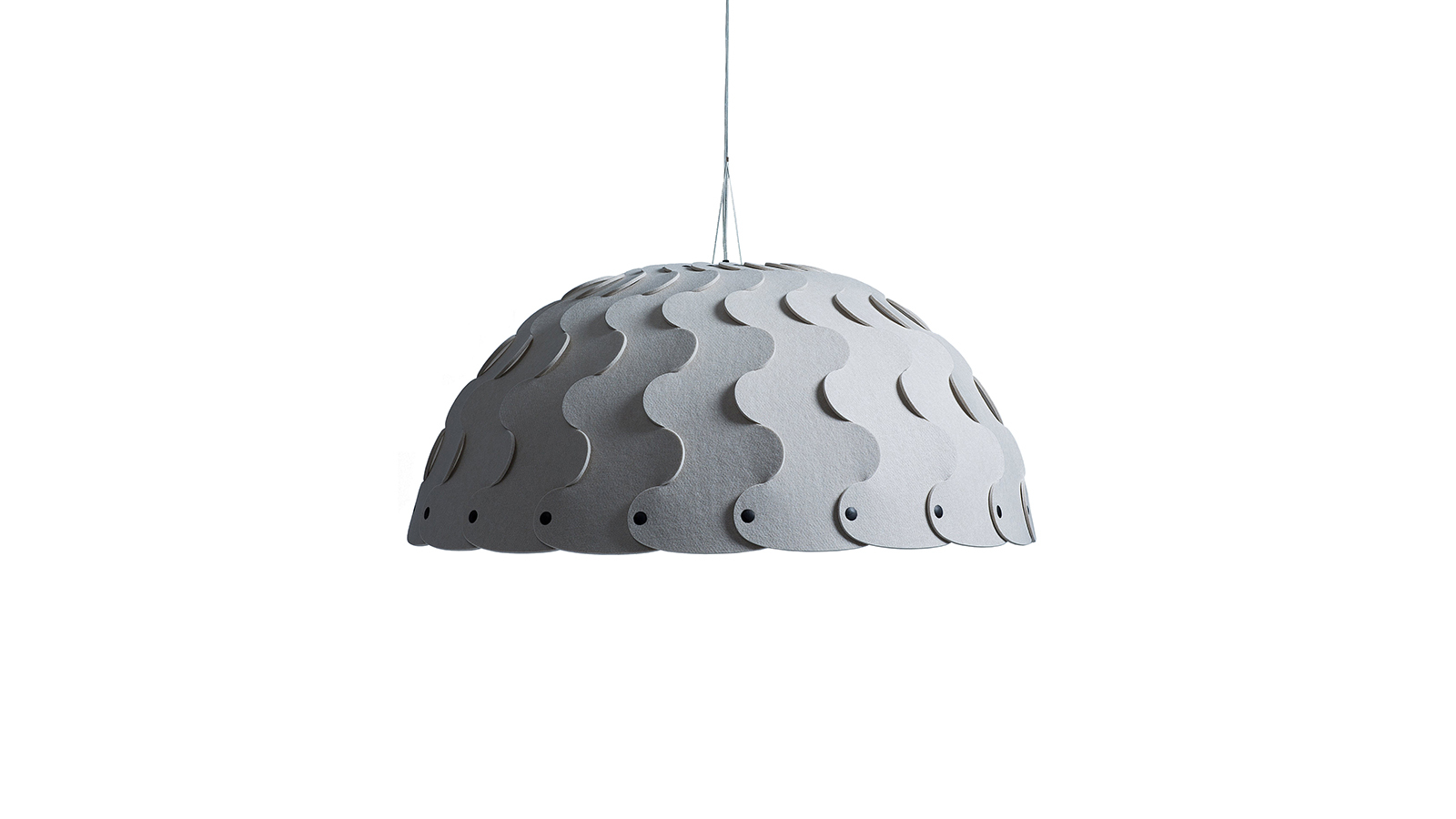 The Scrum family
'Isolate' is designed to be a member of the wider 'Scrum' family (Couch, Touch, Engage). While the other pieces encourage collaboration, Isolate offers an alternative way of working when time out is needed for focus.
Contact our team to find out more.