Family Values
When our founder, John Mihaljevich, started his small furniture company in 1977 he had a mission to create beautiful furniture that enriched lives for years to come. More than four decades later, our attention to detail, emphasis on quality and customer focus are still as important today as they were to John when he was able to oversee everything personally.
Today PLN Group is one of the fastest-growing research and design groups in New Zealand. Focused on people and furnishings, our aim is to create solutions that enhance products, spaces and life.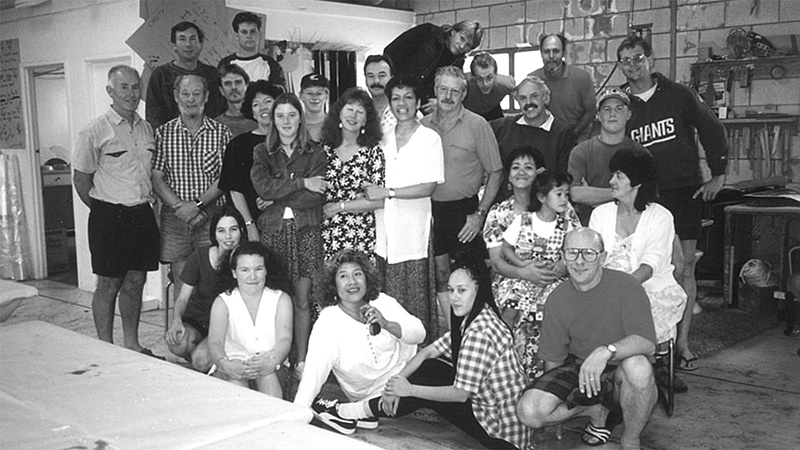 We are still family owned and run, and many of our team members have been with us for many years, honing their experience and helping create our reputation as industry leaders. They're family too.

Now, state-of-the-art CAD design may lead the process, before talented craftsmen shape products by hand, but the values that drive us remain the same. And we all still take the same personal interest in our customers that John has right from the beginning.