PLN Group - Autumn 2022 Look Book
We are pleased to present our first Look Book, designed to do nothing more than provide inspiration. We hope you enjoy it and share it and perhaps tuck it away somewhere safe to pick up and browse when you next need some ideas any time of the year.
-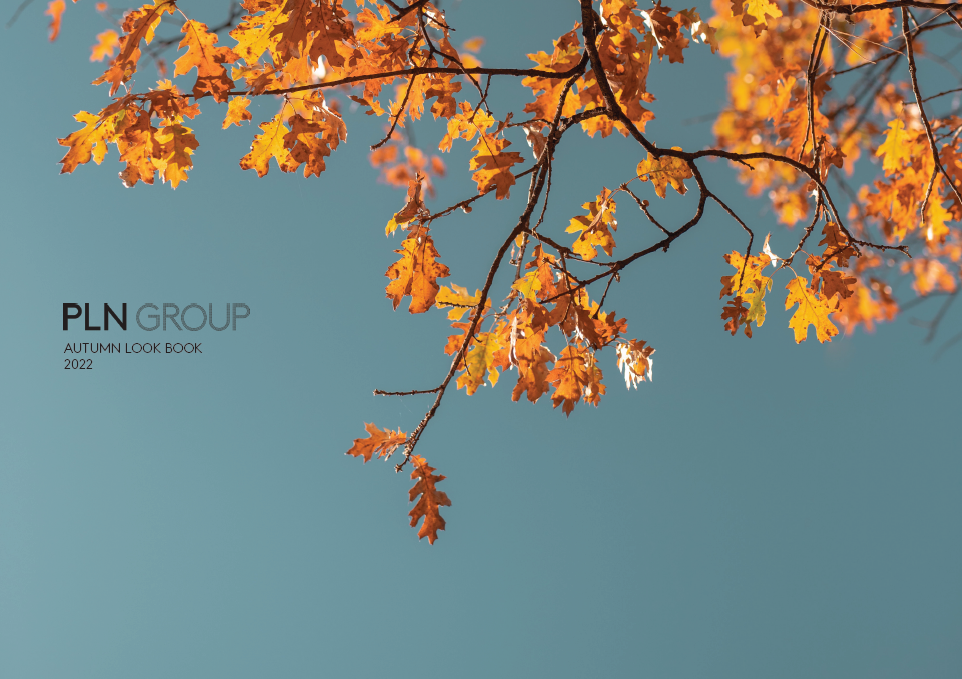 Or, here's a PDF copy you can download if that's easier.